Catering for All Budgets by – Ashton Family Restaurant
Our hospitality service aims to be thoughtful, thorough, and considerate of your unique needs. Our continued success is directly gauged by creating a memorable experience for your guests.
At Ashton Family Restaurant, our catering service is designed to take care of your guests with a memorable dining experience. We genuinely love what we do. We've built our reputation with word-of-mouth and true connections. This isn't simply catering your event with fine food. We strive to help create memorable moments for you and your guests.
We Cater Every Type of Special Occasion
Whether you are having a casual party or a formal dining experience, we offer the expertise to please any guest.
Off Premises Catering
Weddings
Rehearsal Dinner / Brunch
Corporate Functions
Galas
Bar & Bat Mitzvahs
Christenings
School Benefits
Birthday Parties
Fundraisers
Family Reunions
OUR MISSION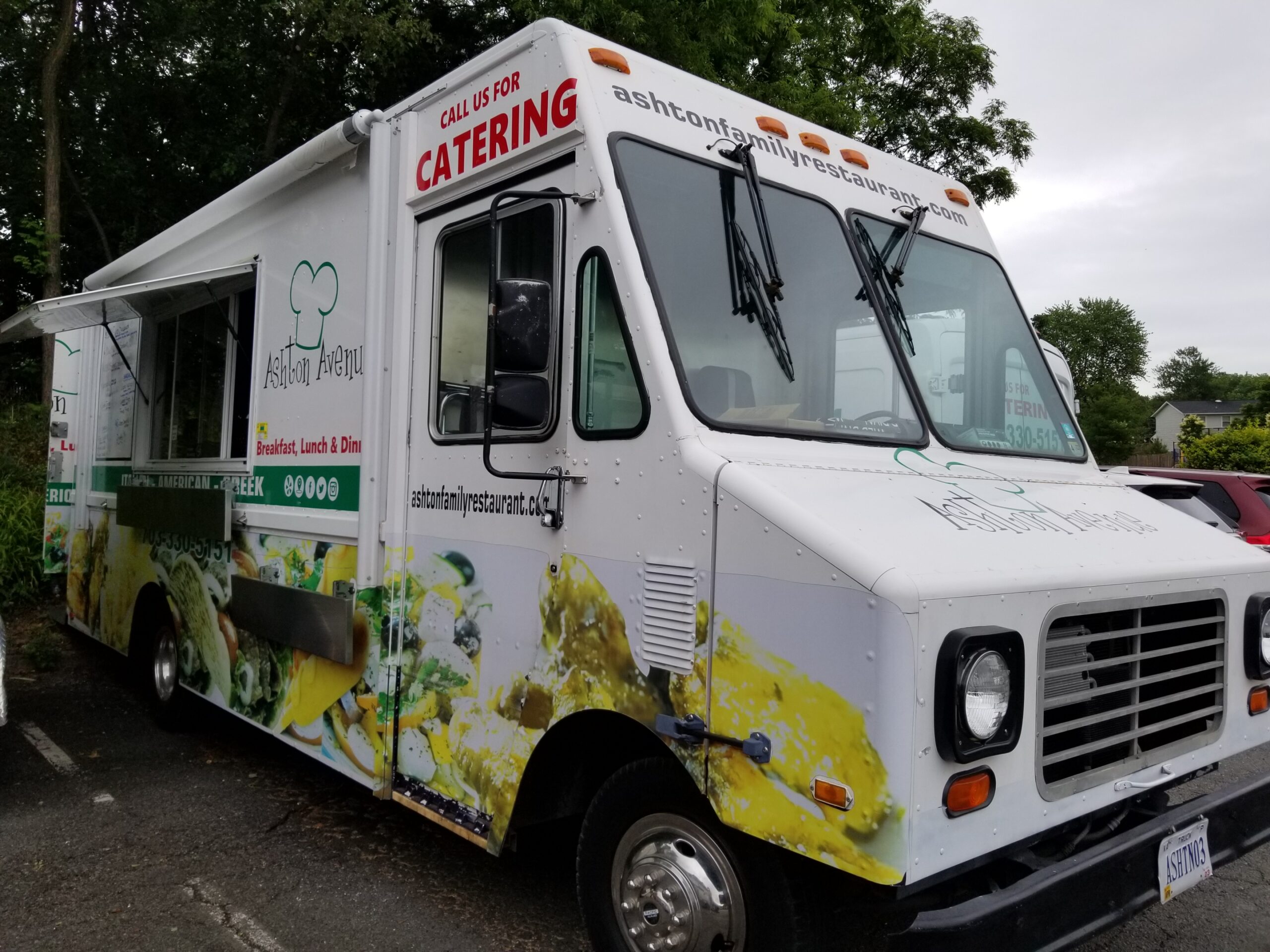 It is our mission at Aston Family Catering to provide delightful cuisine and service at competitive rates. With our dedicated leadership team of experienced catering professionals, Ashton Family Catering offers a personalized experience for both full-service and drop-off catering to corporate and social clients in the Prince William County VA area.
We love food. We love this town. We love serving you. At Ashton Family Catering, we make your celebrations, both corporate and social, personal and delicious. We promise the freshest, local ingredients, hand-crafted cooking sprinkled with our unique elegance and exceptional service.